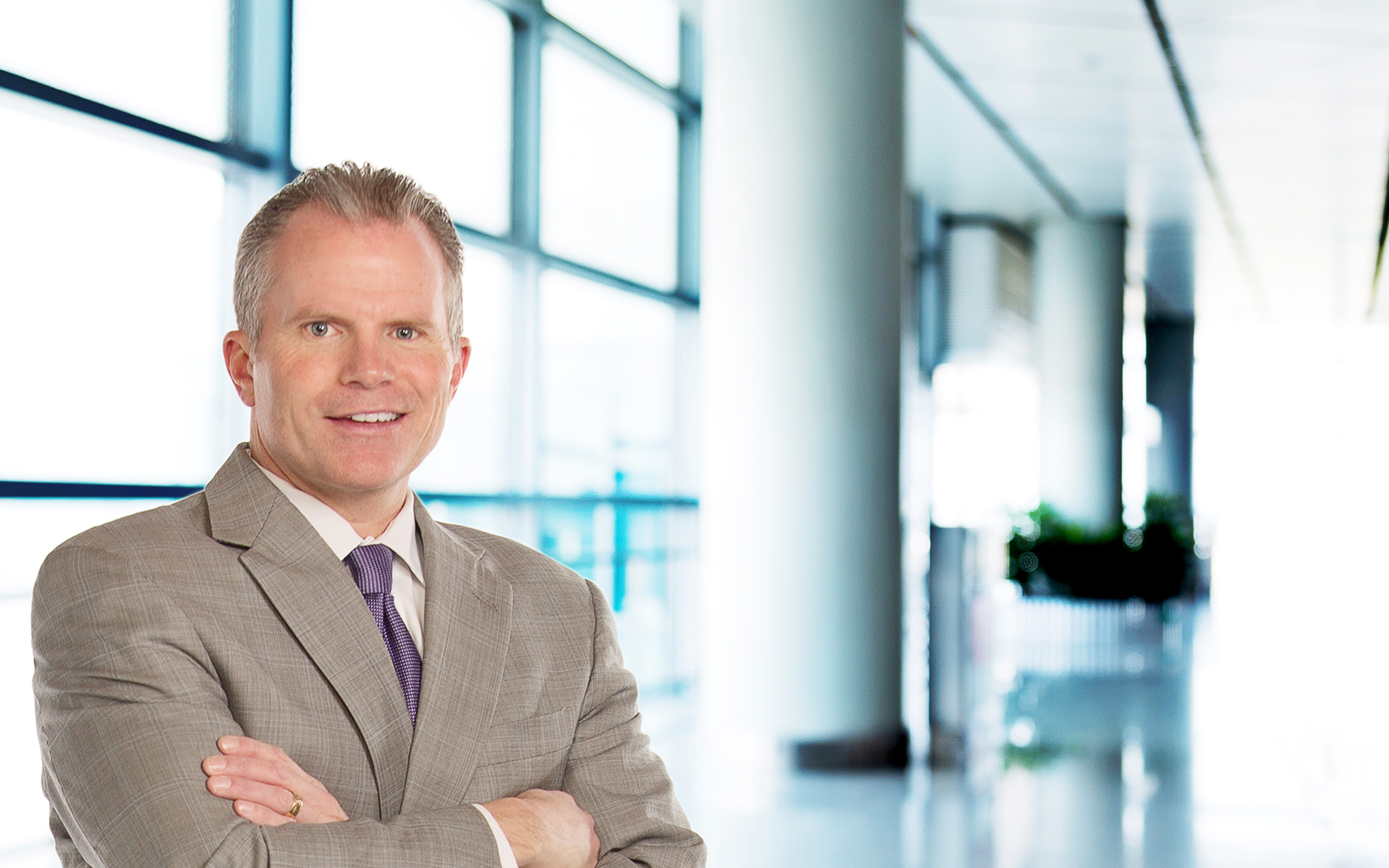 Our team is relentless, committed and passionate in our pursuit of justice on behalf of our clients. No matter your challenge or dispute, we are committed to serving as your advocate, defender and counselor. When the stakes are high, you can count on The Mike Cox Law Firm.
– Mike Cox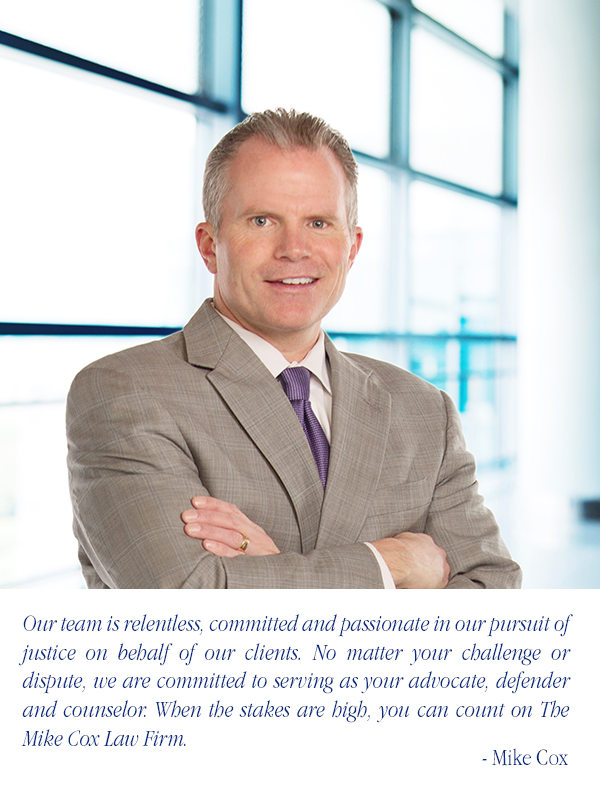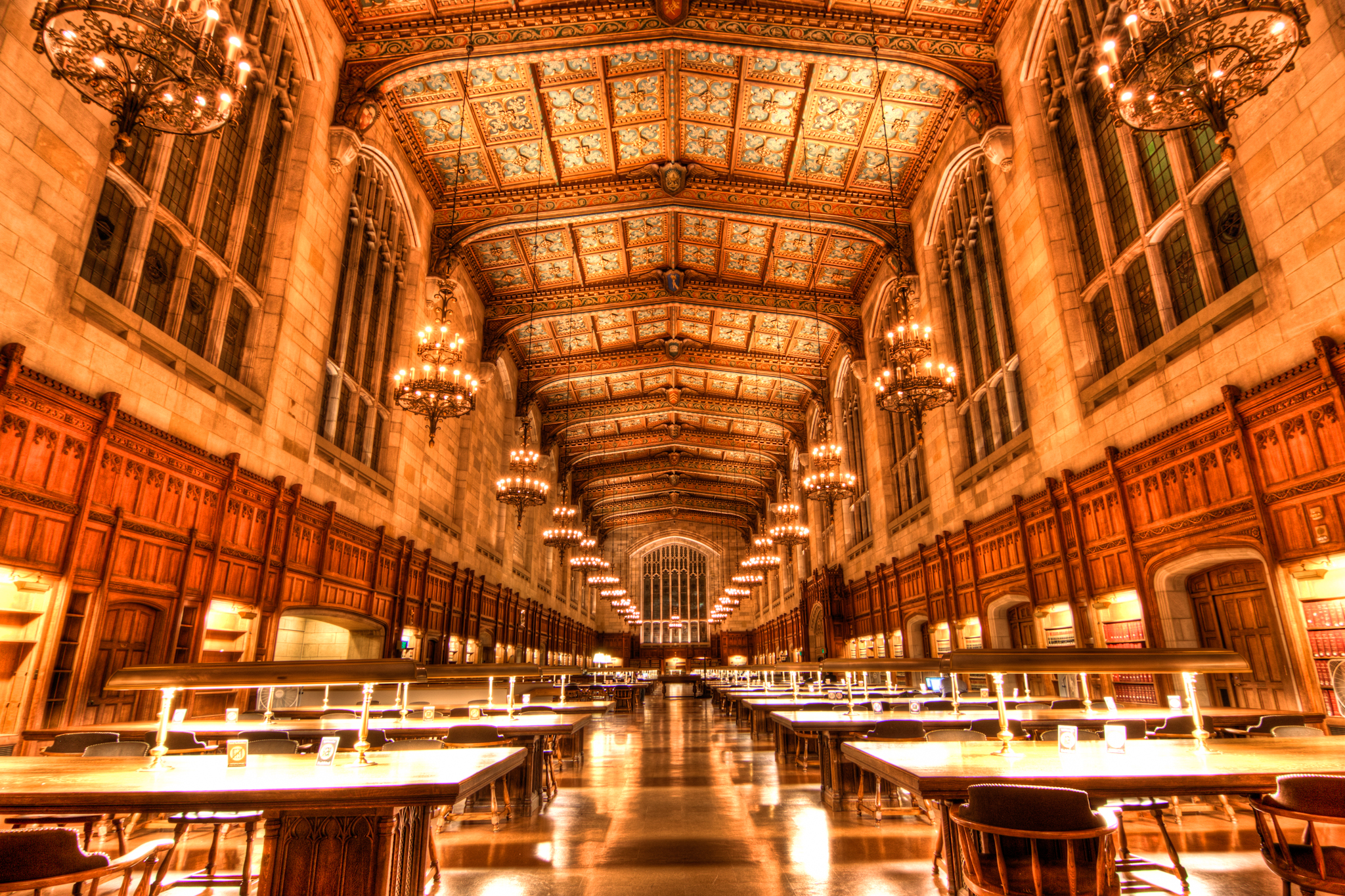 University of Michigan – Dr. Anderson Lawsuit Updates
What's Happening Now in Your Case Against the University of Michigan.
On March 4, 2020, the Mike Cox Law Firm and the Shea Law Firm filed the first complaint, of many, in federal court against UM for their misconduct in the Anderson sex abuse scandal exposing that UM knew about Anderson's abuse as early as 1968. We now represent former student-athletes who played for Michigan on the football, wrestling, hockey, baseball, track, and other teams from the 1960s to the 2000s.