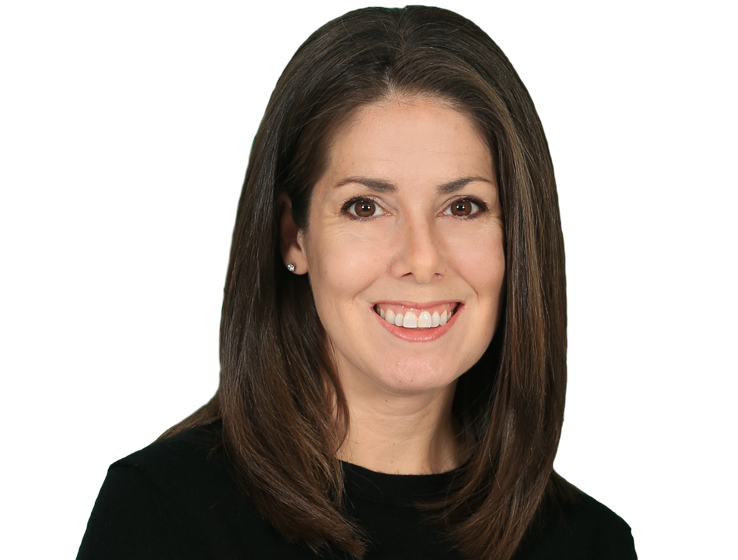 Kim Cloud has over nine years of experience working in litigation with a focus on commercial, real estate and not-for-profit litigation matters.
In her practice Ms. Cloud has represented clients in a wide range of disputes, including state and federal actions, appellate courts and arbitrations.
Ms. Cloud was previously a partner in the Litigation practice group at Burke, Warren, MacKay & Serritella, P.C., a Chicago law firm. At her prior firm, Ms. Cloud primarily represented automobile dealers against consumer fraud claims and disputes with manufacturers. Ms. Cloud also handled commercial landlord and tenant disputes and represented not-for-profit religious and social services organizations regarding risk management, claims resolution and corporate issues.
Ms. Cloud began working for the Mike Cox Law Firm last year to assist with the firm's defense of the Detroit International Bridge Company in a condemnation action brought by the Michigan Department of Transportation and continues to assist the firm with other matters.
Practice highlights
Part of the team of lawyers that represented over 30 automobile dealerships in arbitrations seeking the reinstatement of their franchises following the Chapter 11 reorganizations of GM and Chrysler in 2009.
Represented the beneficiary of a letter of credit in an action seeking declaratory and injunctive relief under Article 9 of the Uniform Commercial Code, resulting in a judgment in her favor after a 4-day bench trial, with judgment being affirmed by the Illinois Appellate Court and a denial of a petition for writ of certiorari by the Illinois Supreme Court.
Successfully argued the enforcement of arbitration agreements in numerous automobile consumer fraud cases before the Northern District of Illinois and the Illinois Circuit and Appellate Courts.
Briefed issue regarding the requirements for a private right of action under the Federal Odometer Act before the N.D. Ill and the Seventh Circuit, resulting in the dismissal of the plaintiff's claim upon the finding that a claim of fraudulence must relate to the disclosure of the mileage.
Represented religious and non-profit clients in mediations involving highly sensitive areas involving personal misconduct.
Successfully tried numerous cases before the American Arbitration Association, the Circuit Court of Cook County and the Northern District of Illinois.
Outside the firm, Ms. Cloud enjoys spending time with her family, exercising and reading. In addition, Ms. Cloud is an active member of the PTA and volunteers in the library and classroom at her children's school.
Indiana University Maurer School of Law,
Juris Doctor, May 2002
Indiana University,
BA with Honors in Political Science,
Minors: Criminal Justice and Psychology
State Bar of Illinois
State Bar of Michigan
Landlord Tenant
Real Estate
Northville Amateur Athletic Association, Secretary
Northville Baseball and Softball Association, Coordinator
Ridge Wood Elementary PTA, Committee Chair
Ridge Wood Elementary, Volunteer in library and classroom