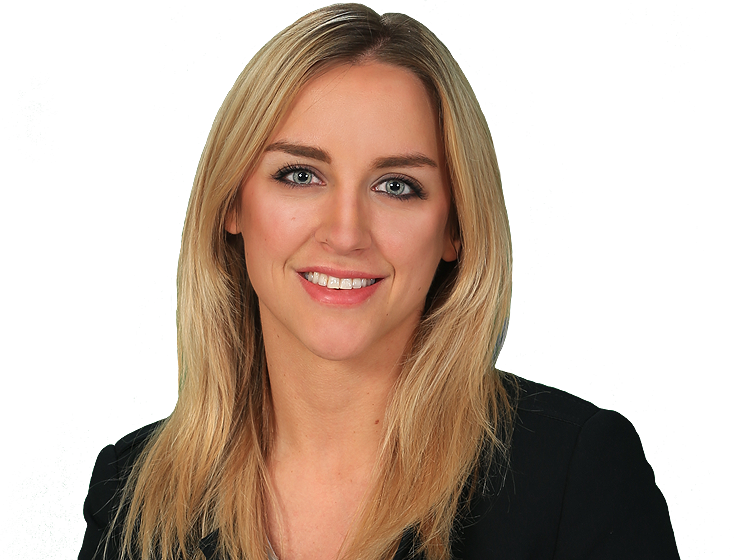 Ms. Palombit recently joined The Mike Cox Law Firm after practicing estate and business planning at a firm in Southfield.
She was admitted to the bar after graduating law school in the top 10 percent of her class. While in law school, Ms. Palombit was the managing editor of the Wayne Law Journal of Business for its inaugural year; served as a judicial intern to the Honorable Gerald E. Rosen of the United States District Court for the Eastern District of Michigan; served as a research assistant to Professor Eric Zacks; was a member of the mock trial team; and, clerked for the litigation department of the Wayne County Corporation Counsel. She also worked as a law clerk throughout law school for several small firms, including a boutique firm in Royal Oak specializing in business and employment matters.
Ms. Palombit studied at Wayne State University Law School. Prior to starting at Wayne Law, she graduated from Michigan State University where she earned a bachelor's degree in Criminal Justice.
Professional Groups
State Bar of Michigan
Oakland County Bar Association
Wayne State University Law School,
Juris Doctor, 2017
Michigan State University,
Bachelor of Arts, 2014