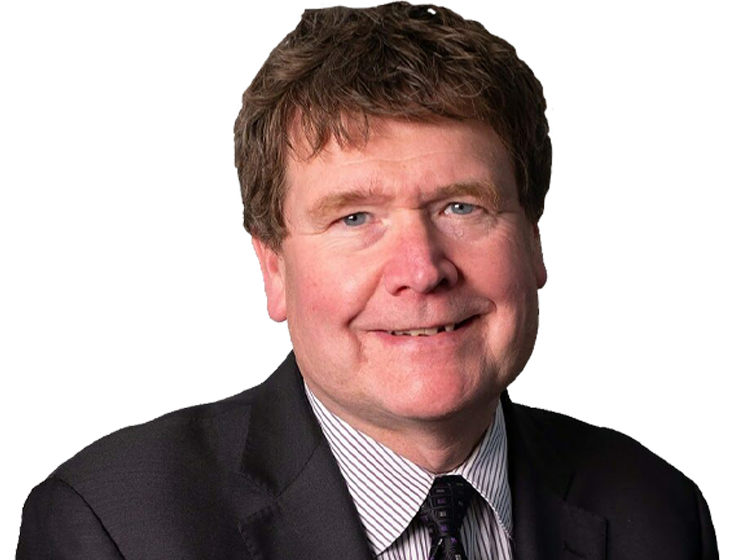 Don Petersen is client-focused and driven to fight for the absolute best results for those he represents.
Don Petersen approaches each litigation and transactional matter with a sense of urgency. He does not rest until the matter has been successfully resolved. He takes a common-sense approach to even the most complicated matters, believing steadfastly in the KISS approach – "keep it simple, stupid."
Don is a Harvard Law School graduate and former law professor who has represented clients nationwide, ranging from small to mid-size businesses, high-profile executives, professional athletes, non-profits, and Fortune 500 companies. He is an expert in Article 9 of the U.C.C. and a wide range of commercial transactions, sophisticated and simplistic.
Don has substantial experience representing parties in sophisticated commercial-litigation matters, including contract, construction, real estate, employment, and land-use matters. He simplifies each case, no matter how complex, into its component parts. He believes that ensuring that the client truly understands the case is critical to ultimate success.
Don also represents clients in complex commercial transactions. He has vast experience working with clients in all aspects of their business, including creating, operating, and selling it. He believes that it is important that the client fully understands each step of the transaction. He has a deep understanding of business that enables him to analyze issues in a way that maximizes your return.
Don has been happily married for nearly 20 years and enjoys being with his children and wife as much as possible.
Representing borrowers and lenders in connection with collateralized loans subject to Article 9 of the Uniform Commercial Code.
Representing a Fortune 500 company in a patent-infringement action brought against another Fortune 500 company.
Representing a wealthy investor against a real-estate developer who fraudulently induced the investor to invest additional funds, which he then stole and used for his own benefit.
Representing employers to enforce non-compete and confidentiality litigation in connection with obtaining and opposing TRO's, preliminary injunctions, permanent injunctions, and damages.
Harvard Law School,
1989
University of Chicago,
1986
State Bar of Michigan
State Bar of Texas
State Bar of Illinois